Metalhalla's art dump
📅 02/07/2017
Art dump post with the work I've done for Metalhalla, the videogame I've been developing along with the @cr1minalcat team in UPC BarcelonaTech. The work posted will be mostly 3D models, although I did some concept research and some UI design, but it's still very WIP.
"Metalhalla is a 2.5D metroidvania viking themed action platformer with some phantasy vibes."
"Sigmund" the hero:
Sigmund's concept art
3DS Max viewport screenshot of the models
Texture maps
Lightning effects (done by my team mate @DperParadise)
The enemy "Brute" viking:
Friekgart (the final boss)
3D mockup of the game scenario (used to showcase the concept):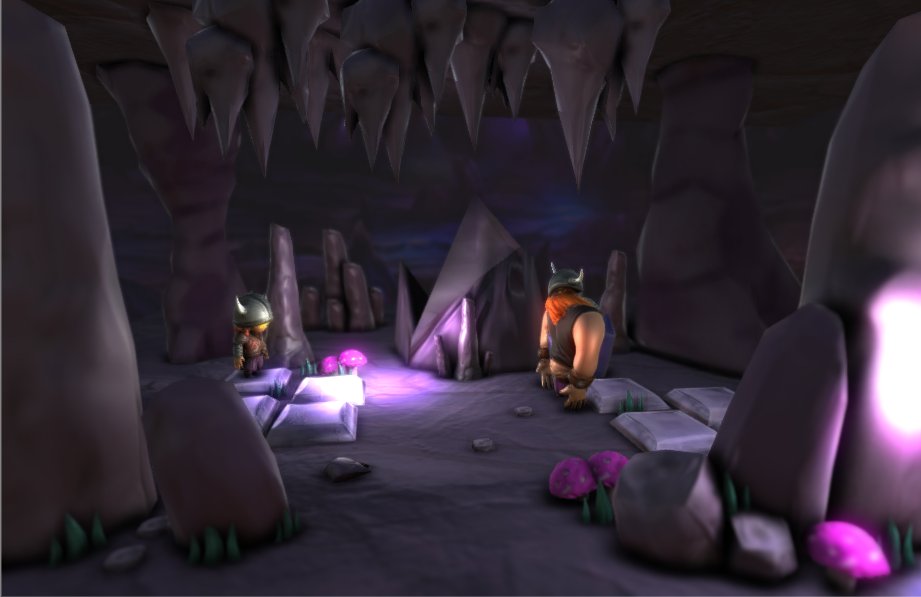 Scenario final props:
The game scenario
[Done with the previous props + Unity's awesome Terrain Gameobject]
Dungeon entrance
Dungeon main area
Dungeon pre-boss area
Will update the post with more game content soon!
Thanks for watching :)