Steam punk Cat!
📅 14/07/2017
Re-rendered this dude for portfolio purposes, guess I'll post it here aswell. I will put him in game one day. The character is a Cat pilot set in a steampunk world, was thinking I could design some kind of rocket/plane-ish vehicle for him to actually pilot something, but yeah, need some free time for that.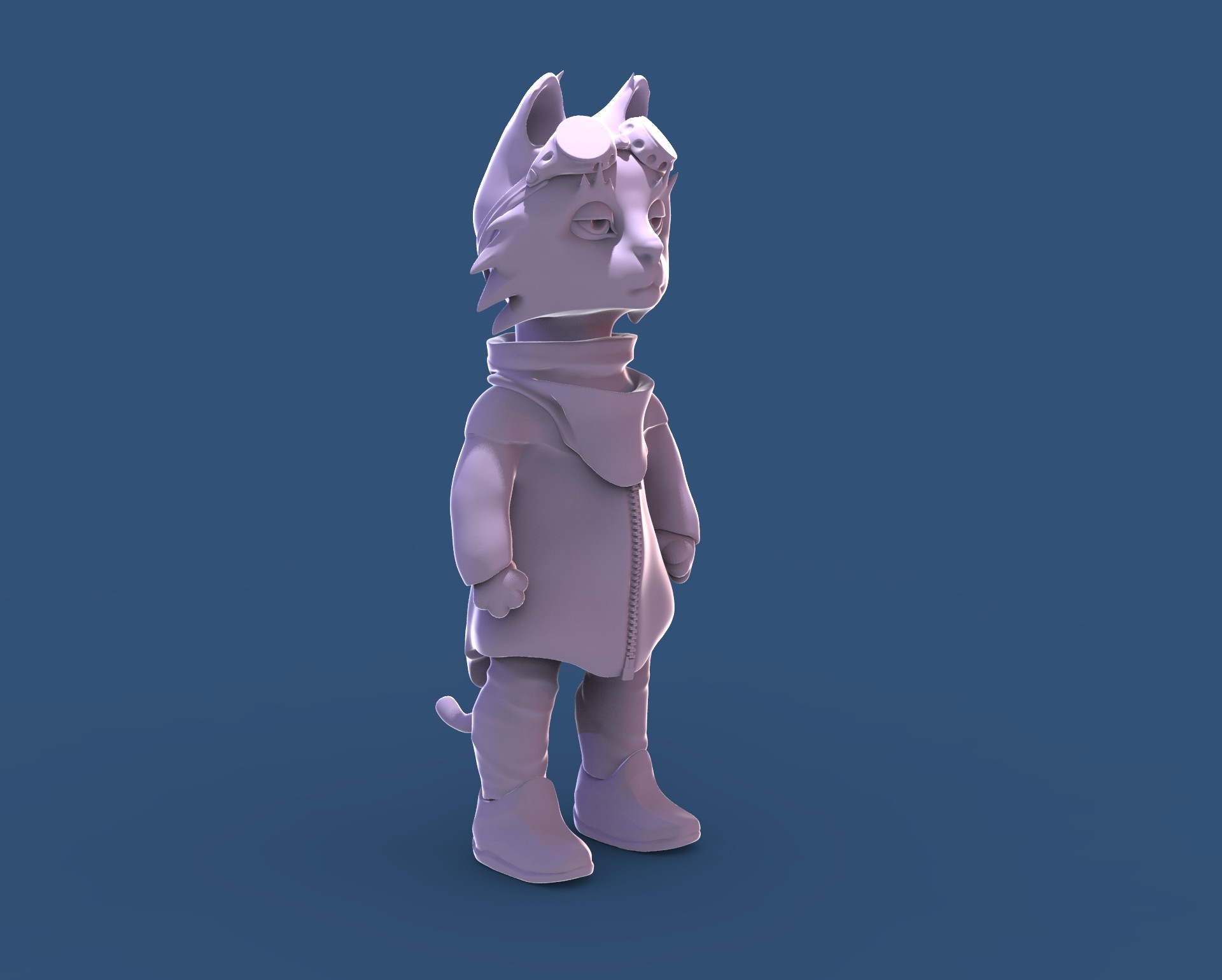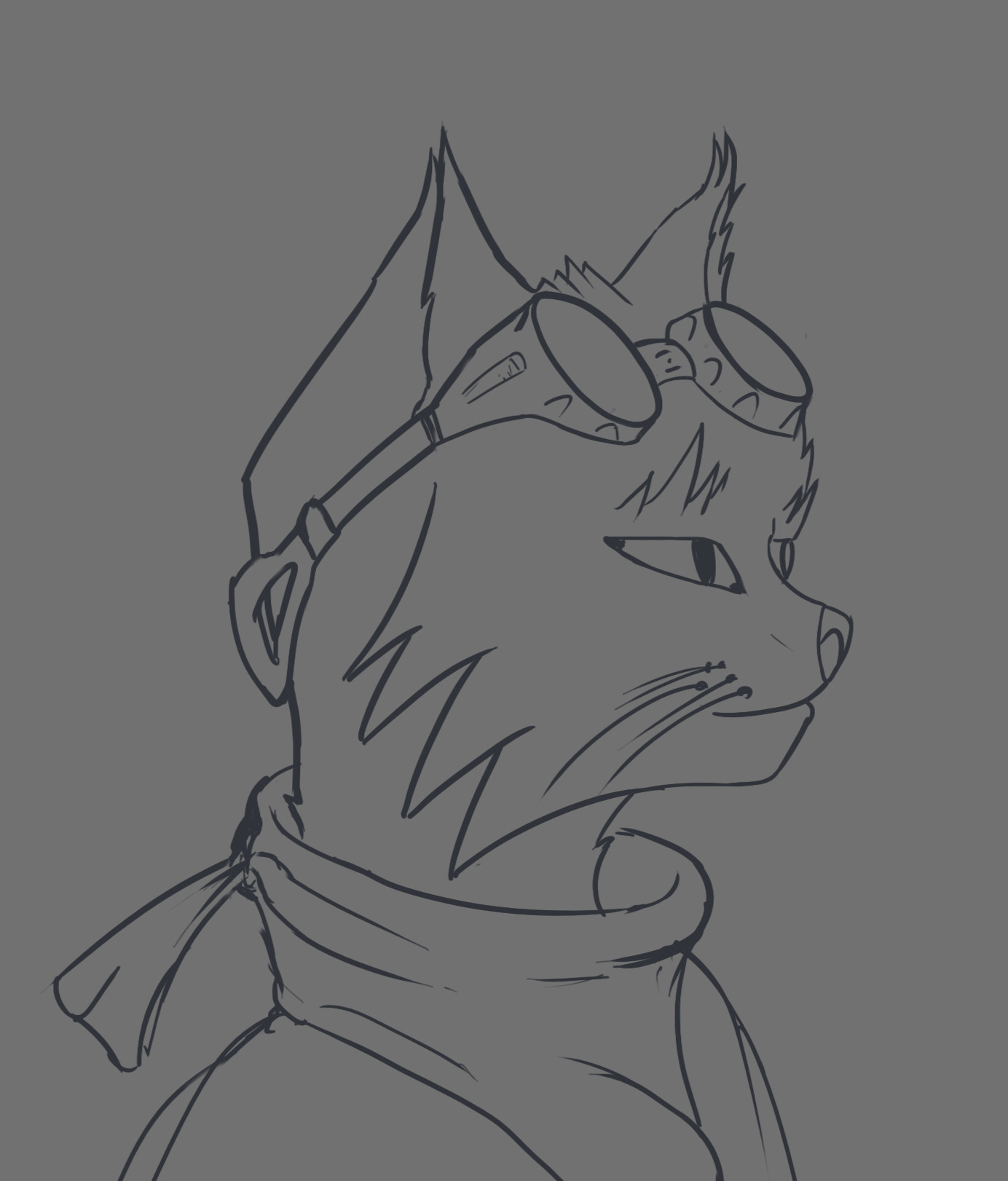 This was the initial sketch I made before going into ZBrush.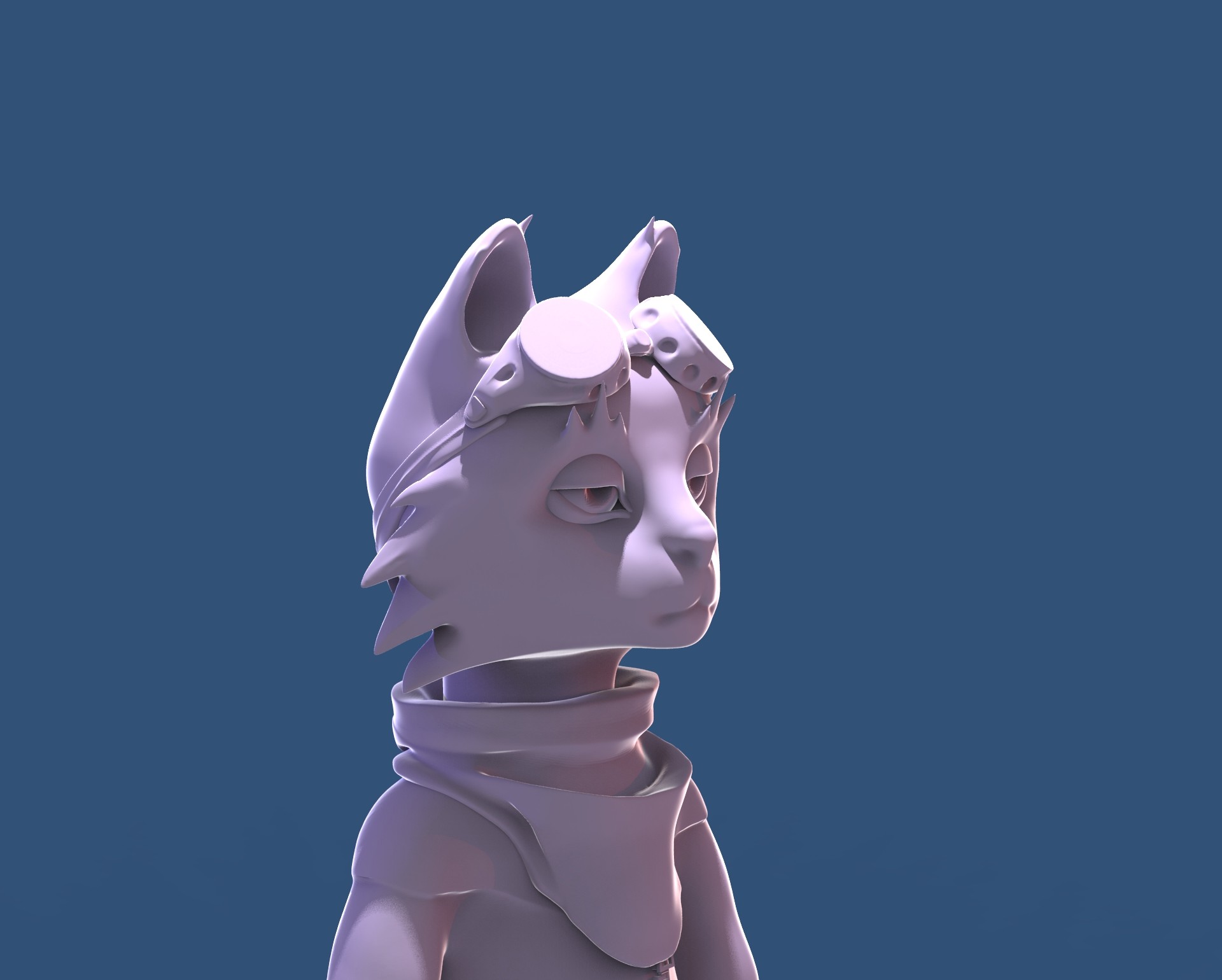 A close up to the face (pretty handsome, ikr).
More of this stuff at my artstation!